The #1 Adult Copywriter Service
It's really simple. We produce text — adult text. Smut, porn, sex, escorts, dating, the like, and all the rest. Debauchery is our focus. We're the go-to name for adult copywriting projects because we know the business better than anyone else. Whatever you need, we'll do it: it's as simple as that.
Hello.
Welcome to X Copywriters, the only service you'll ever need for porn copywriting. Looking for high quality text that others have failed to provide you with? Not to worry, X Copywriters is here to help with a dedicated studio of talented wordsmiths. No job is too big or too small – we value your business and will go that extra mile to ensure that when all is said and done, you have nothing but the best.

Thanks for choosing X Copywriters – we look forward to working with you!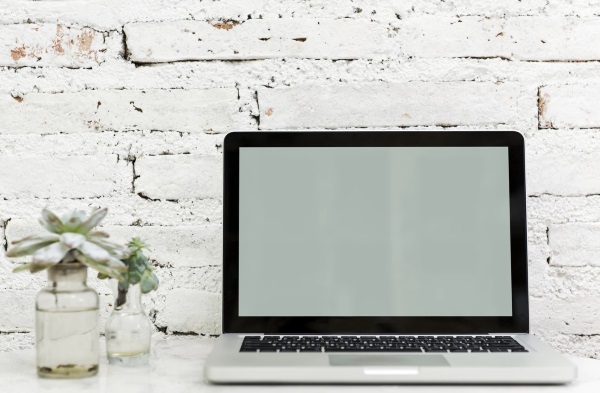 Like what you see? Get in touch now.